Streamline Your VoiceOver Career
Master the business aspects of commercials, animation and audiobooks.
Know how to communicate with your agent, get the attention of casting directors, and feel confident in your auditions and bookings.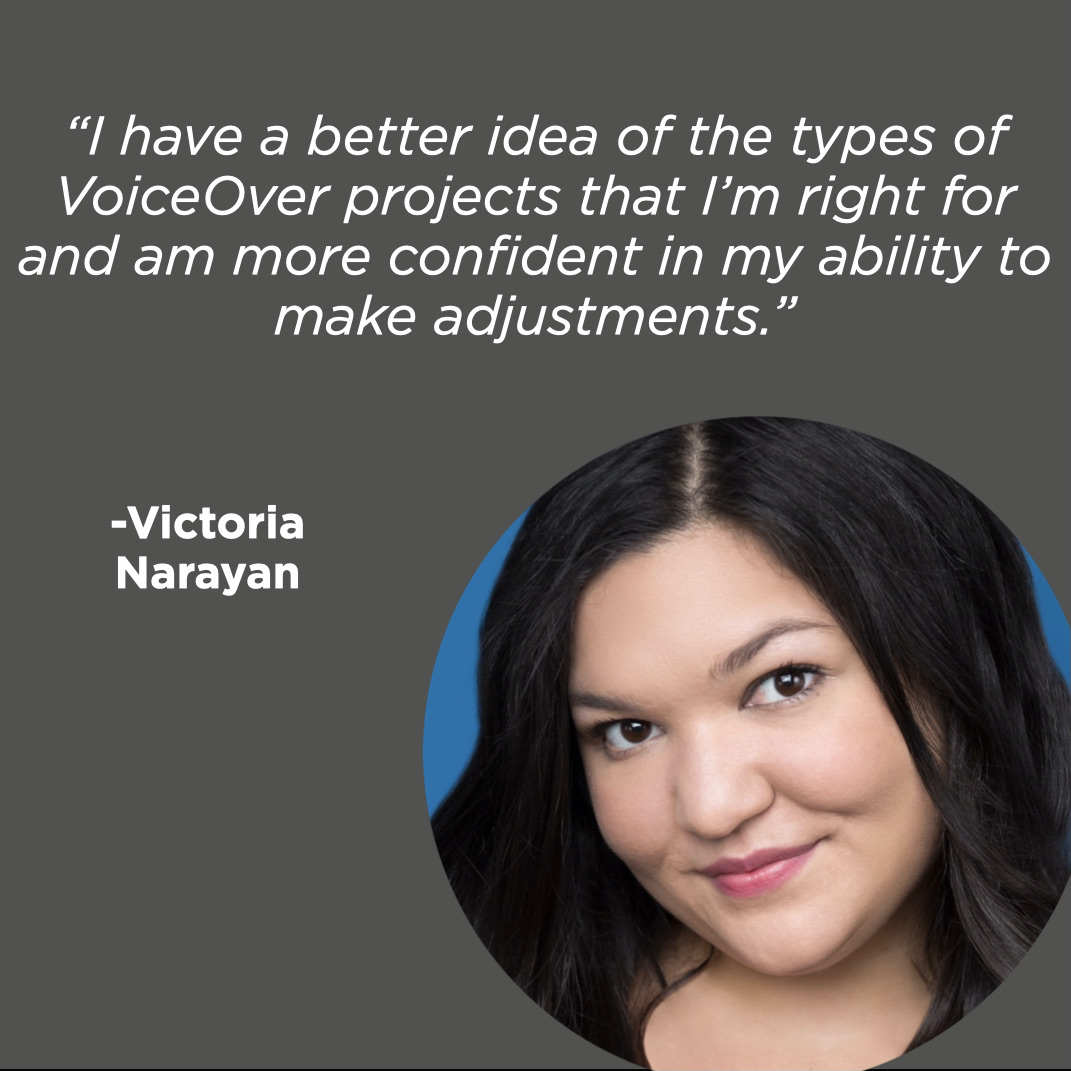 Knowing your personal VoiceOver brand is essential to navigating the VoiceOver industry.
The Business Essentials of VoiceOver and Commercial Script Analysis will help you establish your brand, structure your VoiceOver Demo, and get the auditions that are right for you.
VoiceOver IS Business
Your audition reflects your professionalism.
Learn what's expected of you in the audition room, when submitting from home, and when you're booked for any type of VoiceOver work.
The way you approach a script matters.
This course will dive into commercial script analysis paired with the tools you need to give an engaging audition every time.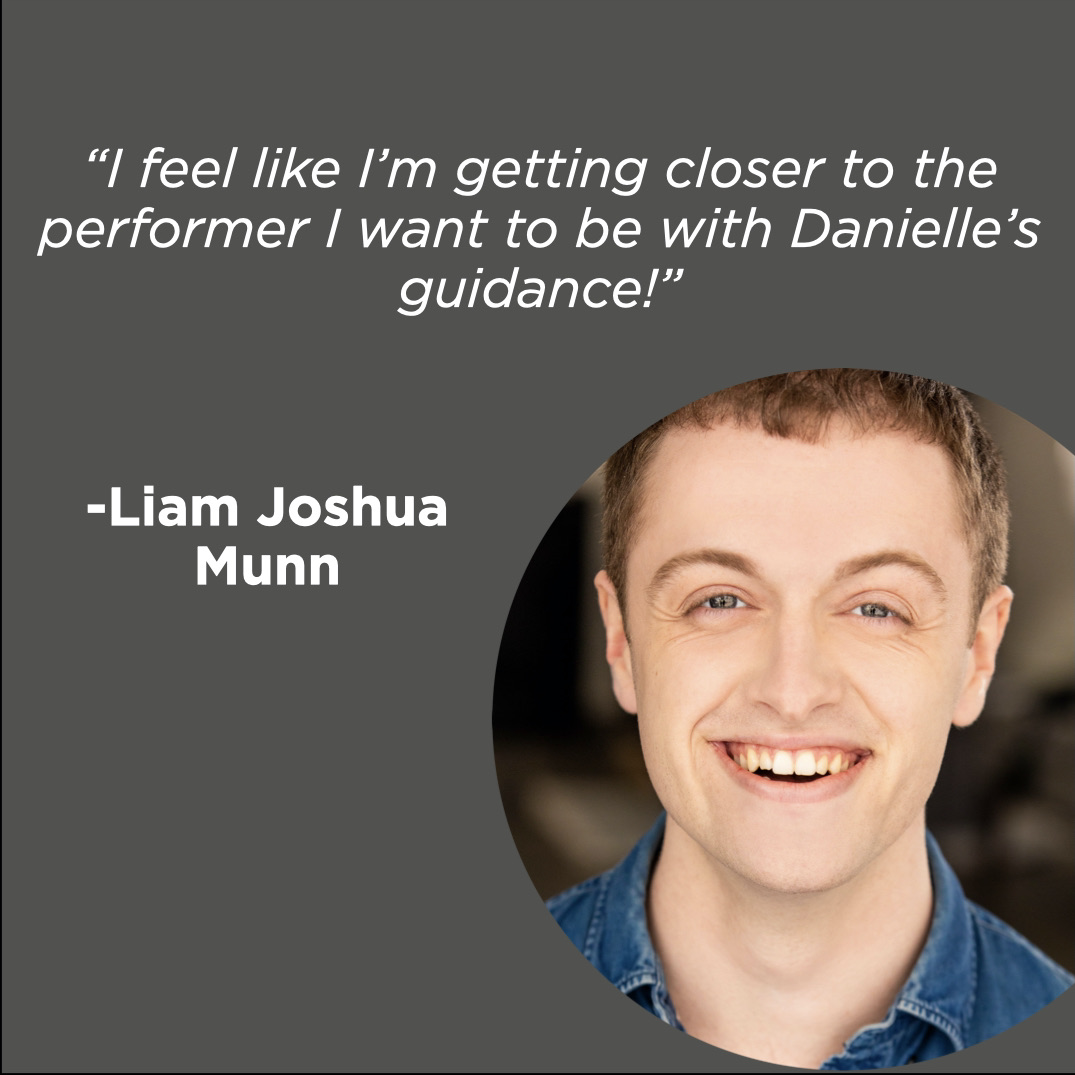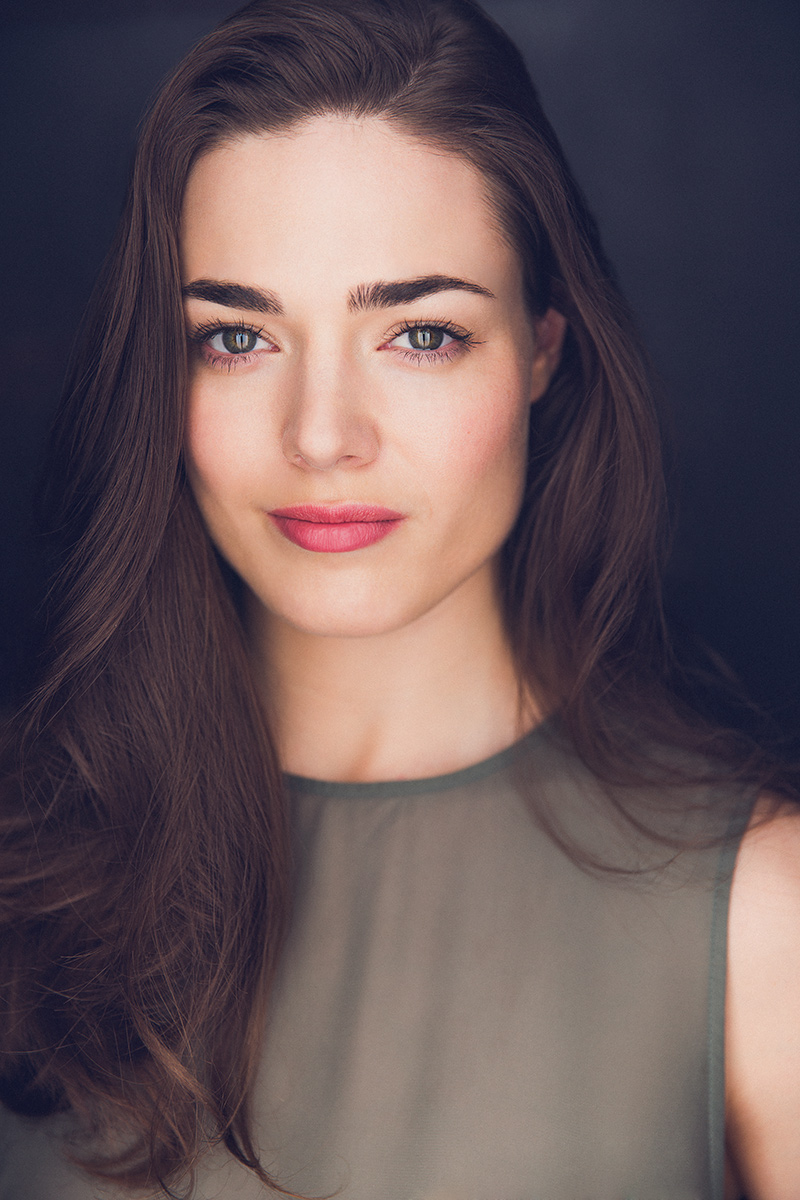 Danielle has done VoiceOver for companies such as Pepsi, Lipton Iced Tea, Tylenol, Ruffino Prosecco, Proctor & Gamble and many more. She has narrated multiple audiobooks for both adults and children and has voiced characters for Nickelodeon and Scholastic. She teaches VoiceOver with The Growing Studio, NYC, Broadway Artists Alliance and the University of Utah.
Danielle is a working actor, VoiceOver artist and coach based in NYC. With over 15 years of commercial experience, she coaches students through commercial delivery and personal branding. She produces VoiceOver Demos for actors from her Studio in Brooklyn.
Get Started In VoiceOver
Danielle offers Private Coaching and VoiceOver Demo Production for those looking to begin a career in VoiceOver.
With over 15 years of experience as a commercial actor, Danielle teaches the business of VoiceOver, personal branding and delivery.
Check your inbox to confirm your subscription